Leadership
Jesus said that He is the One who will build His church. Therefore, Jesus is the head of the church, and under Him, we are an eldership led church. The Eldership consists of biblically qualified men who serve as lay leaders along with the Pastoral Team.
We also have a Committee of Management (COM), led by lay leaders who administer the practical aspects of church life.
We have three part-time pastors. These pastors have delegated authority over different ministry areas.
Our Pastors
John Ramsden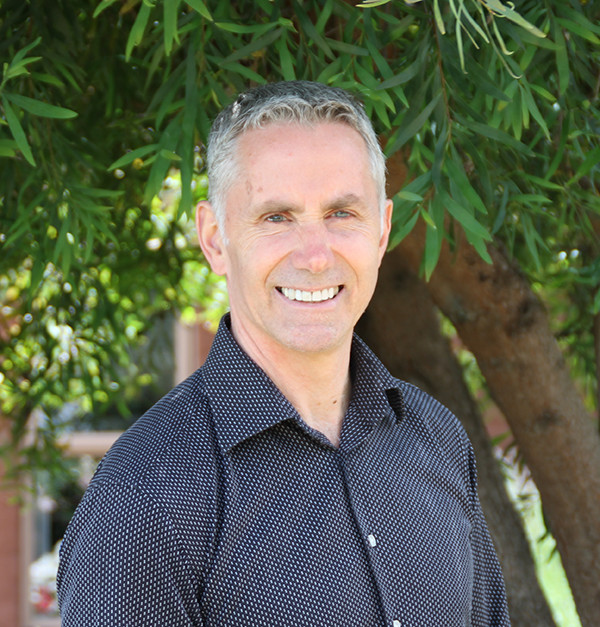 John Ramsden has been married to his lovely wife, Flerina, for over 31 years and has three children: Melody married to Paul Lewis; Coby - married to James Docking; and Samuel - married to Oliva. He is the grandfather to 5 beautiful grandchildren.
John and his family have worshipped at Canterbury Gardens Community Church for over 15 years. During that time, he has been involved with the youth leadership team. He has also contributed to the church's music and worship ministry areas.
During 2009, he began to serve the church as an Associate Pastor in the area of pastoral care, as well as continuing to lead worship and preach on Sunday mornings. In 2010, John's role was changed to part-time pastor rather than associate pastor. John enjoys getting alongside and chatting with people and their families. John's main ministry responsibilities include pastoral care, Care Link (the meals and visiting ministry), Kidz Church, Sunday 10:30am Worship and Marriage Ministry.
Shebu John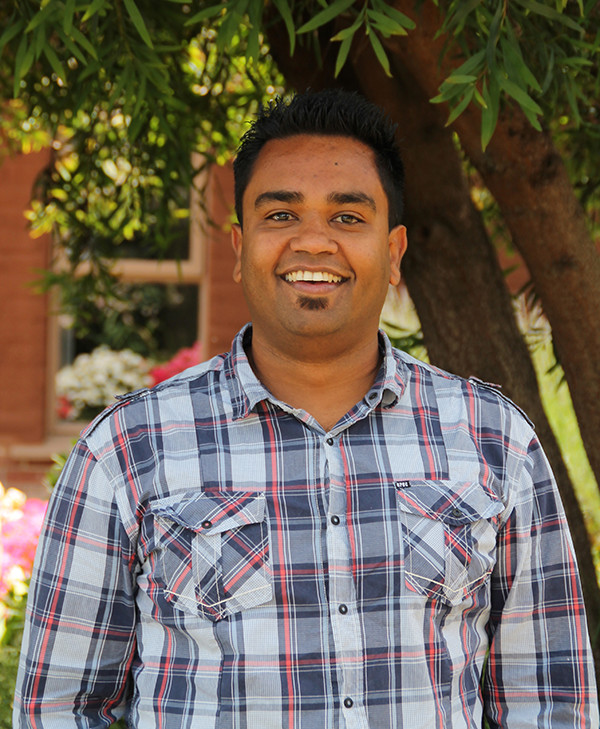 Shebu and his wife, Bek, have been attending Canterbury Gardens Community Church for a long while.
During the past four years he has served with Campus Crusade for Christ's university student ministry, Student Life.
He has completed his Bachelor of Theology at Ridley College and is currently undertaking his Masters In Ministry. Shebu's main ministry responsibilities include leading the Preaching and Teaching team, leading the CIA Youth Leaders, oversight over the Young Adult Ministry, Mission and Outreach and Communications.
Shebu's heart desire is to make Jesus known locally, nationally and internationally. He has a deep burden for Melbourne and is passionate about seeing gospel centred churches grow in the city he loves. He is married to Bek, dad to three kids, a coffee snob and loves the Hawthorn Football Club.
Nathan Potts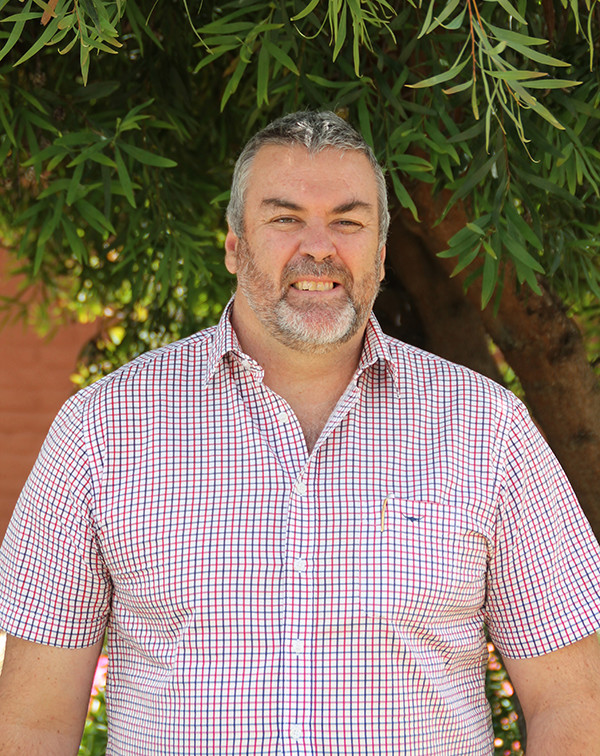 Nathan has served on the pastoral team since 2012. Nathan and his wife, Julie, began attending Canterbury Gardens Community Church in 2003. They have three young adult children; Libby, Eli and Emma. The Potts family are proud New Zealanders by birth.
After 21 years within the corporate world, and many roles in lay leadership within churches in NZ and Australia, they moved to Portland, Oregon in 2008 for theological training at Multnomah Biblical Seminary. During this time, a strong affiliation was formed with South West Bible Church (SWBC) and subsequently, Nathan and Julie were commissioned by SWBC to proclaim the gospel within the Australian church context.
Nathan has a passion to see the church equipped and mobilized to share the love of Christ to every part of the community. He has a heart for teaching and equipping, with a focus on the importance of families acquiring biblical principles for godly parenting.
Nathan's primary ministry responsibilities include small Groups ministry, Families Ministry, leadership development and staff Management.
He enjoys woodworking and sporting activities such as tennis and volleyball.He is an "All Blacks" supporter and enjoys the outdoors, especially summer camping trips. In addition to Nathan's role at CGCC, he also spends two days per week working for the ministry of Insight for Living.